Page2 - News
What's new on SocialEngineMarket! Here you can see the latest news and browse the news archives about our products and services.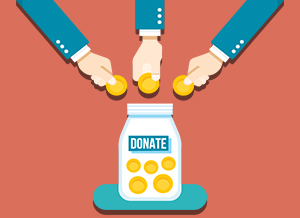 Take a look at these 4 simple reasons to donate and get ready to implement extremely useful fundraising feature on your site!
These 4 years were great. Check out what we've prepared for you!
Nowadays our team has entered a new stage of development, we are arriving at a new level of cooperation with our clients, taking into account the interests and wishes of everyone.